LIMITED EDITION FORDHAM CREW SWEATSHIRT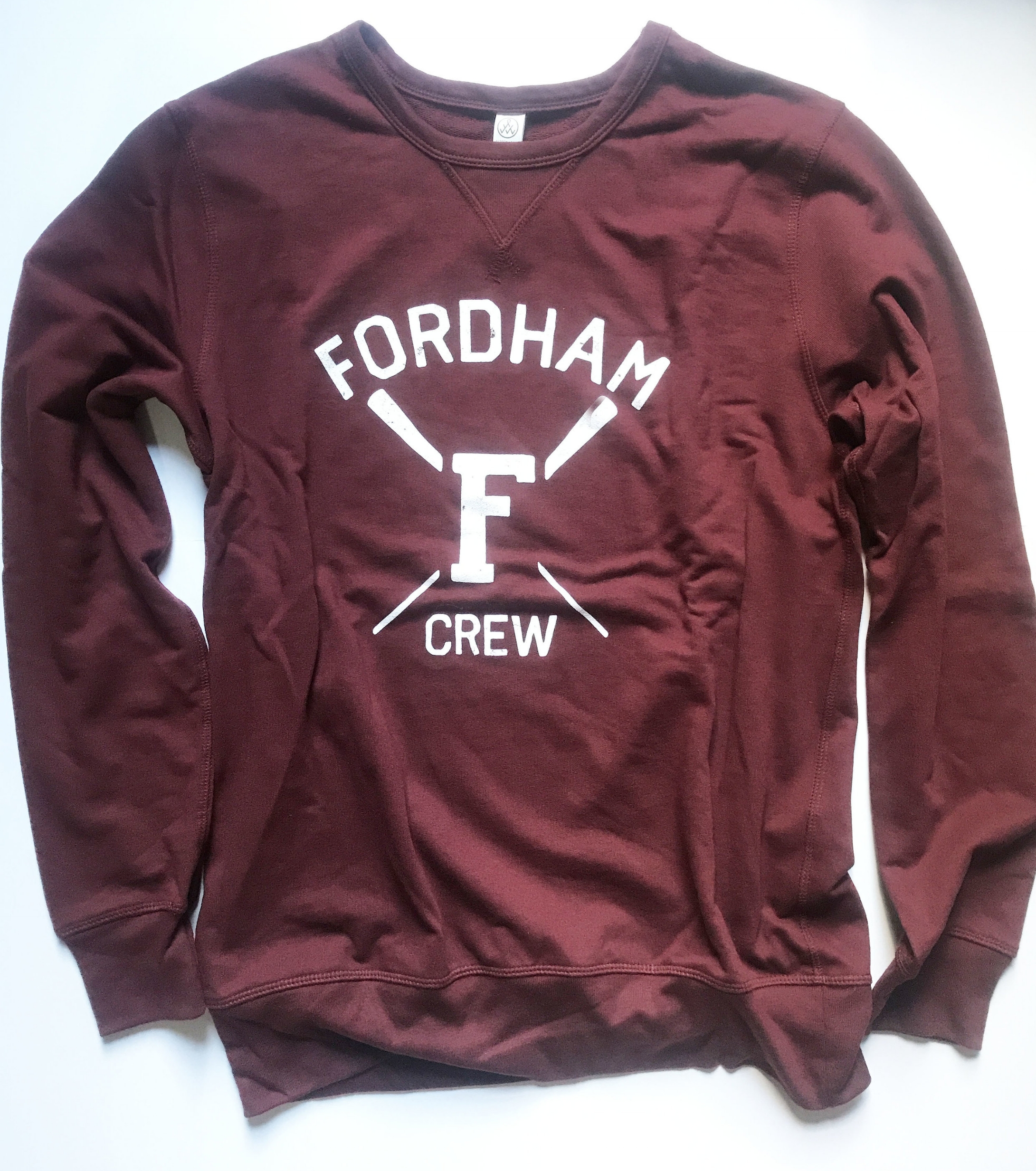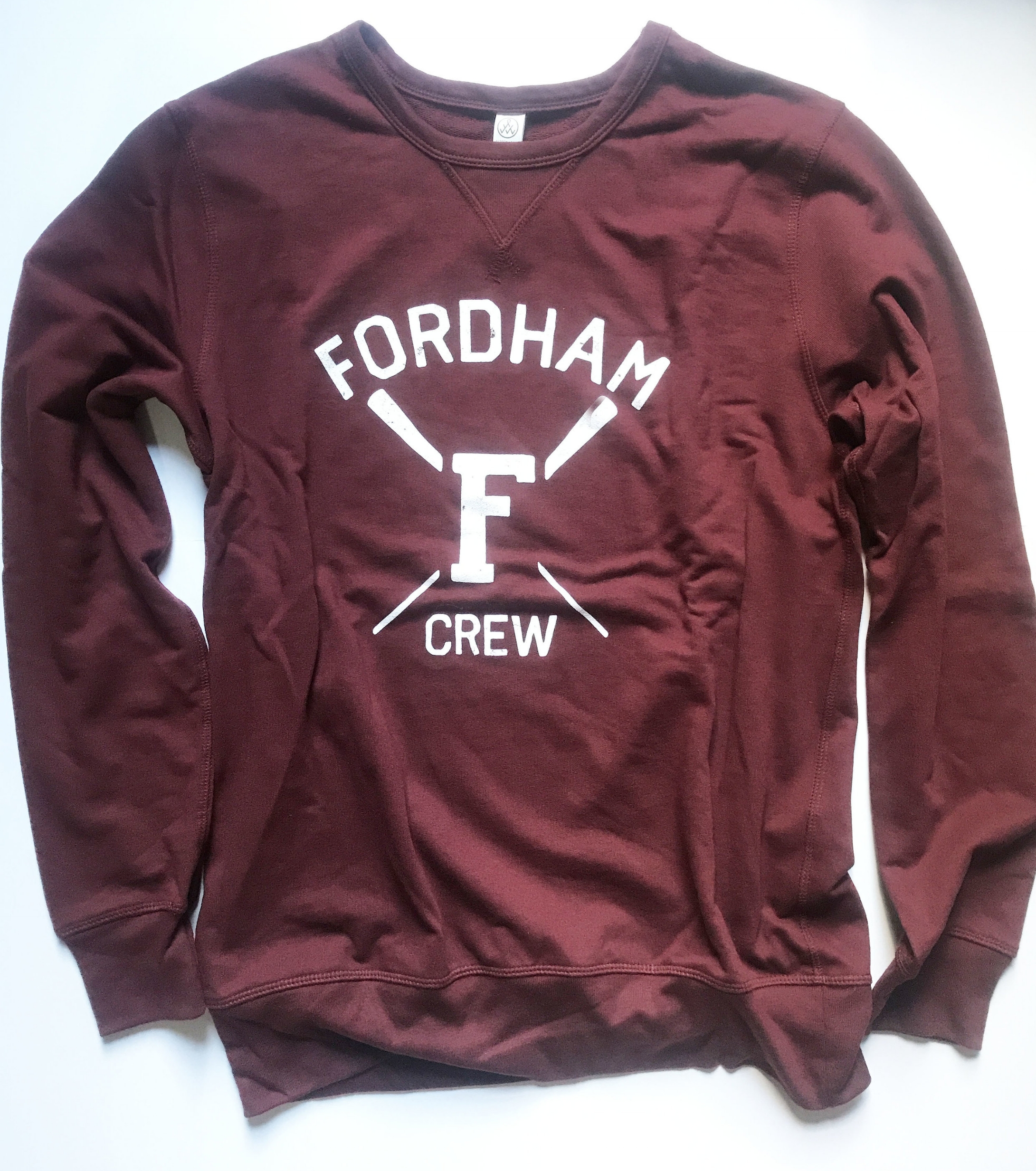 LIMITED EDITION FORDHAM CREW SWEATSHIRT
In collaboration with Montauk Mainstay, our summer shop hosts, a Limited Edition Sweatshirt - from Mate Gallery Owner Matt Albiani's Alma Mater, Fordham University - we celebrate the annual Head of the Charles Regatta on the Charles River every October.
Slim Fit and Reversible with worn-out lettering.
Limited Quantity and Sizing.